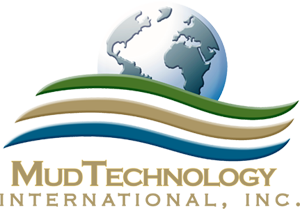 Thank you for visiting us. We are hard at work preparing our new website to launch very soon. To receive a notification when we launch please email info@mud-tech.com. Of course, you can speak with us directly by calling (903) 675-3240 - we look forward to hearing from you!
Mud Technology International, Inc
Mud Technology International, Inc. has been providing equipment and parts for horizontal directional drilling, water well, oil field, mining and geothermal industries for many years. Most recently our equipment has become a vital part of the water well industry and our customers have been amazed at the time and money they have saved using a mud recycling system. There is no job too small or too big, we have an array of units that will fit most applications.
Contact Us
Mud Technology International, Inc.
2610 Highway 31 W., Athens, TX 75751
(903) 675-3240
(903) 675-7837 – Fax
info@mud-tech.com