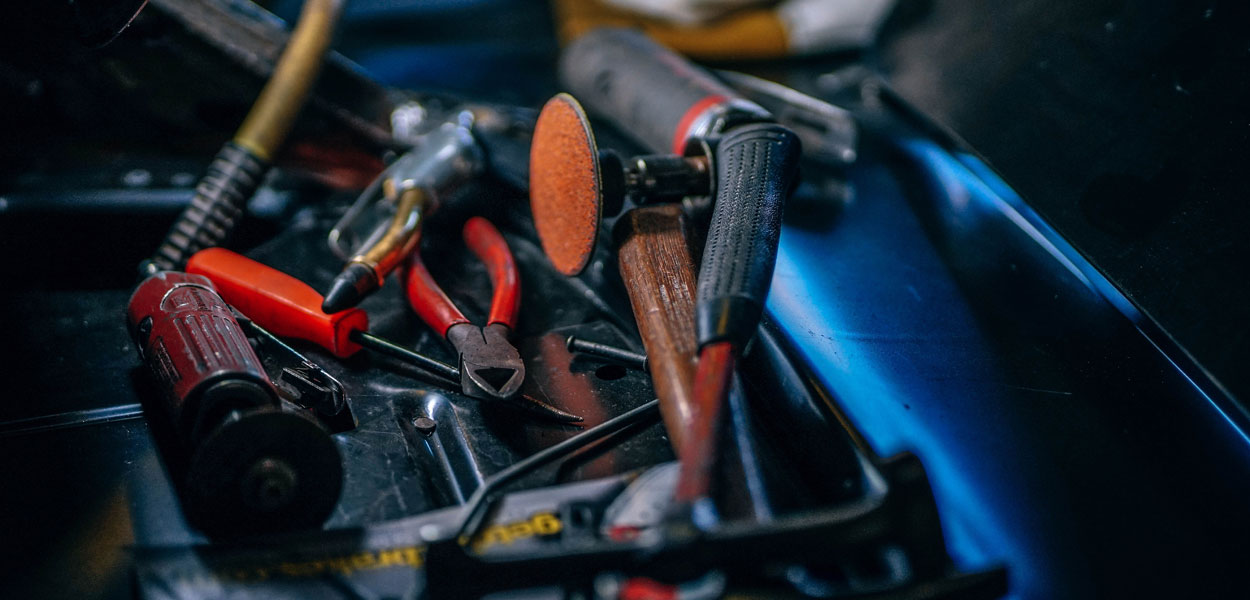 Testimonials
Mud Technology International's units are top of the line. I have the utmost respect for the staff at Mud Technology, they are always knowledgeable, helpful and friendly.

Eric Challenger Drilling

The advantage to using Mud Technology International's equipment in the field it that it's compact and easy to work with.

Jim Challenger Drilling

Mud Tech is always there to help troubleshoot a problem (mechanical or electrical) so that we can continue our operation and avoid downtime. I appreciate their commitment to service.

Dave HOSS Construction Co.
Latest Articles
Equipment maintenance is a topic that no contractor particularly wants ...

Mud Technology International, Inc. is thrilled to announce the launch ...
© Copyright 2020 Mud Technology International, Inc.